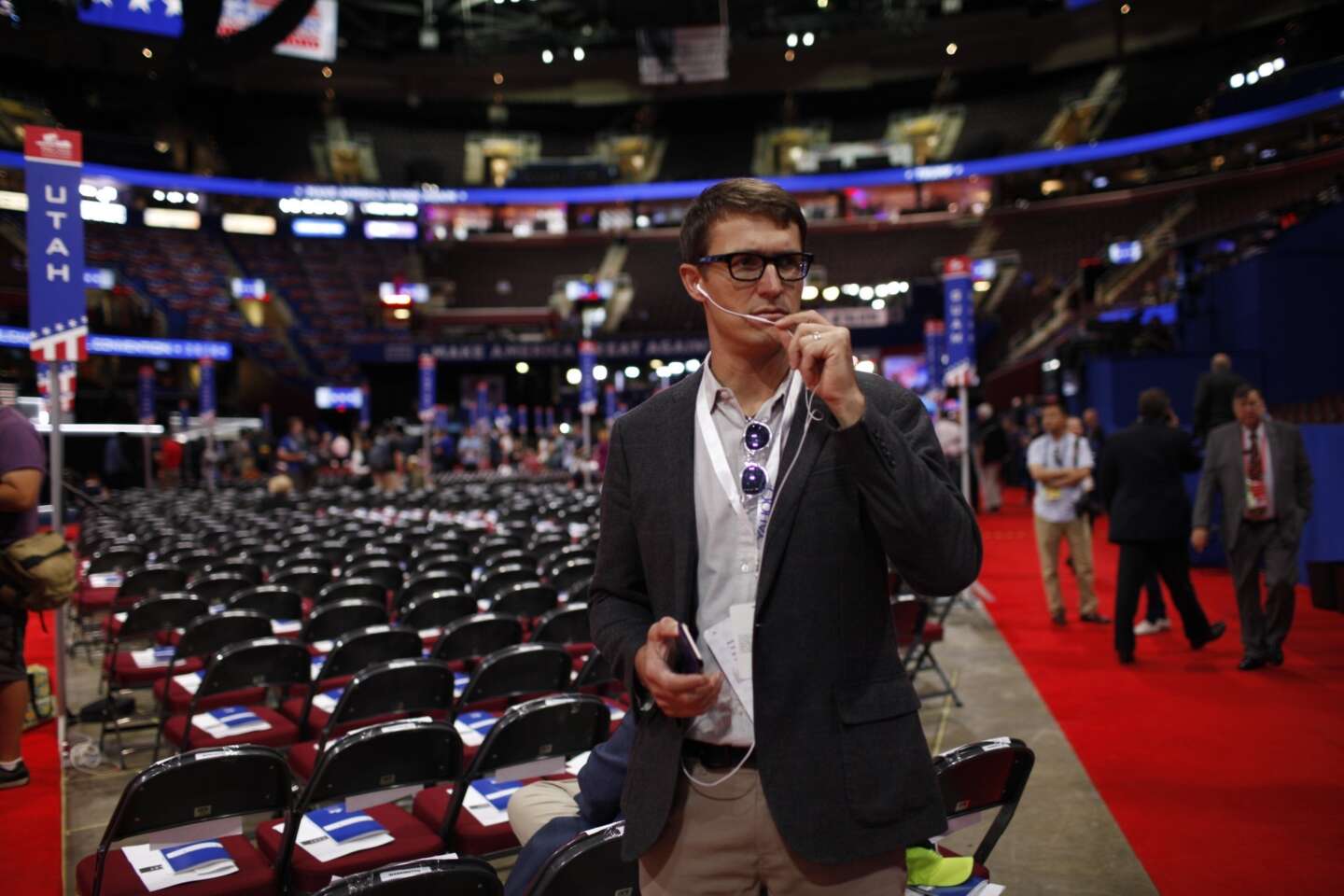 Speaking
Jon is a warm, engaging speaker for audiences of laypeople, political leaders, lobbyists and association groups, religious organizations, activists and advocates, and media.
He can draw on more than two decades of daily journalism experience inside both print and digital media companies, working for organizations on the right (The Washington Times and The Daily Caller), the left (The Huffington Post), and the middle (Yahoo News). He has spent the last several years reporting on solutions to our political and cultural problems, with an eye toward reducing polarization, understanding the decline of trust in institutions and how we can rebuild that, and reforming our political system. His books — and time covering two presidents and three presidential elections — have given him expertise in presidential politics and the history of the last decade of American politics. He has covered Congress extensively.

Throughout his career Jon has also consistently focused on what it means to live out his Christian faith in the public square and the political realm. He can speak to the challenges of doing so, as well as successes he has had. He offers a clear and compelling story of encouragement to those seeking integrity and hope in their personal, communal and public faith journey.
Next Steps!
Thank you for inquiring about having Jon at your event. Please fill out the form and we'll be in touch soon!